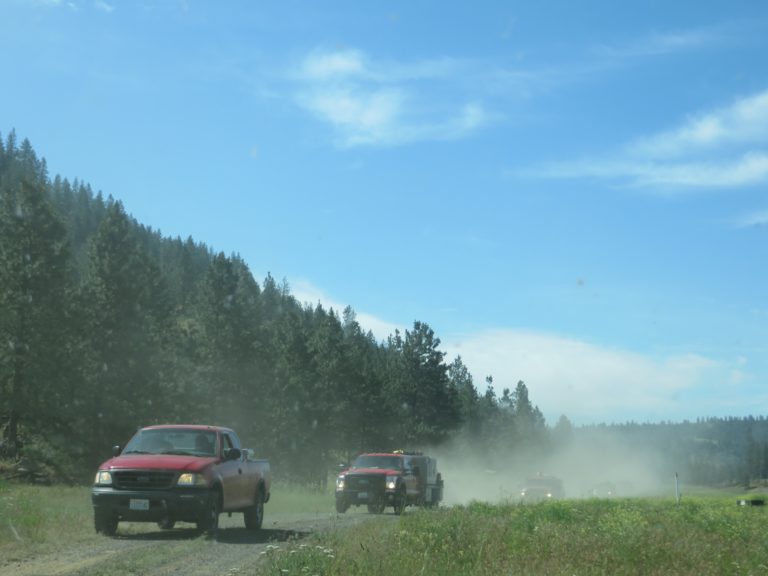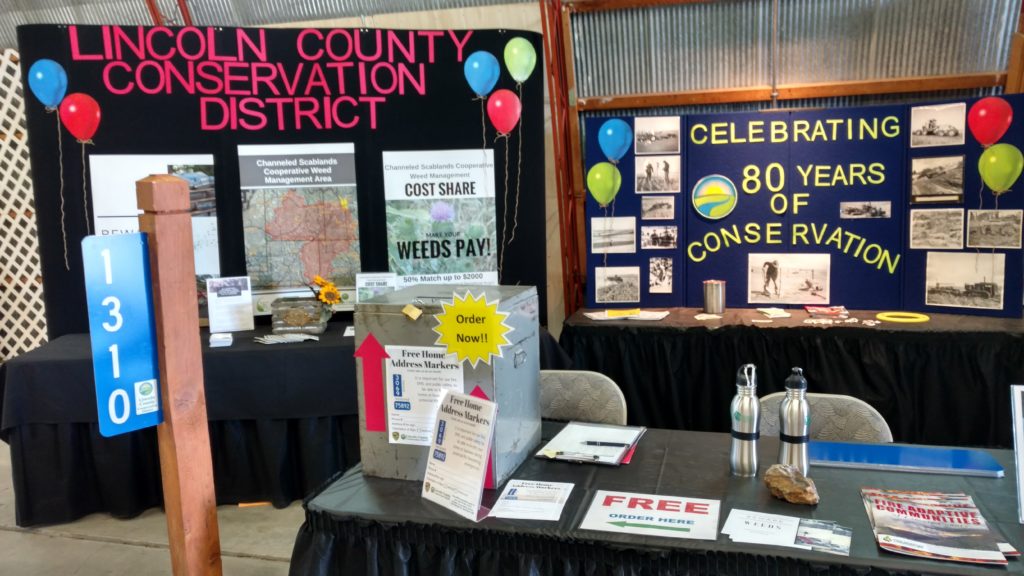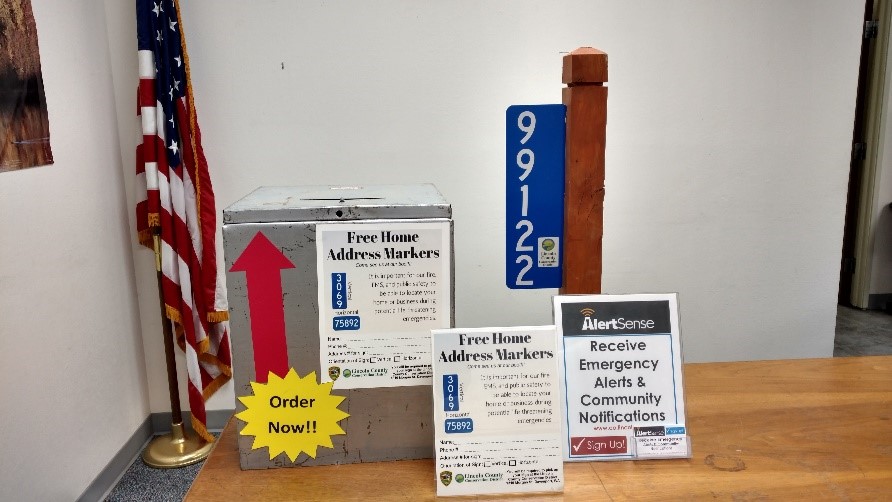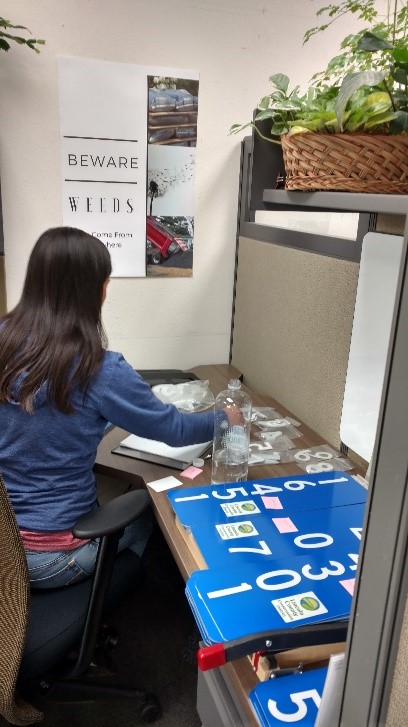 How easily can someone find your home? How about at night? Imagine knowing that someone desperately needs emergency help, but rescuers are having a difficult time locating the home because the address is not properly marked, or the property is partially hidden by trees or other buildings.
hen my husband and I first moved to Lincoln County 17+ years ago it was very common to get directions by land marks only – "Take a left about 200 yards from Bob's old barn, not the new one, the old one". Argh! Not helpful, and who the heck is Bob? Of course, now I know Bob and his new/old barn, and it makes perfect sense! But…what if you are a first responder from outside of the area and you don't know Bob?
• Can we find you in an emergency?
• Can we find you at night or inclement weather?
• Will EMS responders from other areas know the location of "Bobs" barn?
Responders have all the necessary equipment to provide help, but sometimes their biggest enemy is poorly marked addresses. Many rural homes are just not visible. This was very apparent during the 2016 fire season for out-of-area first responders, especially in stressful situations when homes were not marked or marked incorrectly. In response to these challenges, Lincoln County Conservation District (LCCD) recently partnered with the Lincoln County Sheriff's Department to provide free reflective address signs for citizens of Lincoln County so residences can be located in the case of an emergency.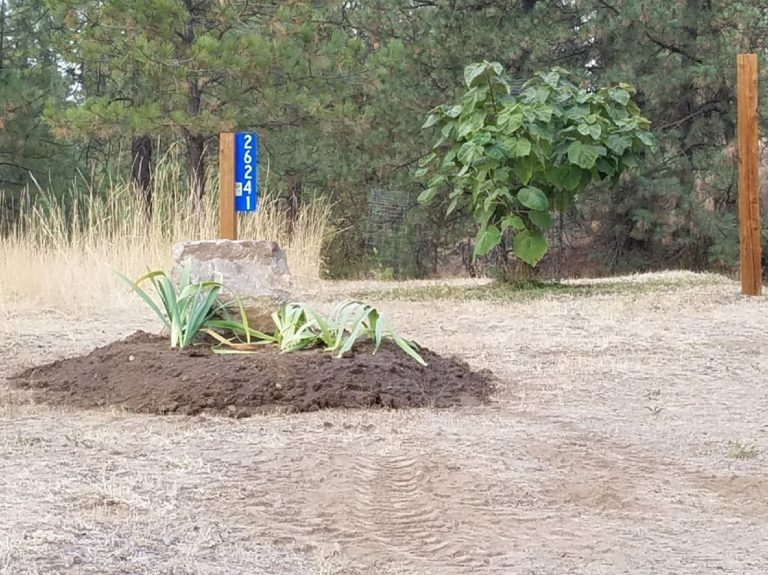 We often get the question: "Do I really need one of these signs? My house already has numbers on it." Local EMS and first responders recommend that you drive or walk up and down the street in front of your house. Put yourself in the position of a rescuer that's racing to your house in a life or death situation. If responders cannot find you, they cannot help you in an emergency when every second counts – especially at night! Unfortunately, emergencies can and do happen and when the difference can be only minutes, you want to be sure you have done everything you can to put the odds in your favor.
Is your home hidden from view at the beginning of the driveway? Only posting numbers on your home does not help responders recognize where you live if you live down a driveway.
Is your address marker or numbered mailbox in disrepair? Do you have address numbers? Weathered or missing numbers can be challenging to verify your location in an emergency.
Reflective address markers allow emergency responders to proceed into scene with confidence; commit to a long driveway, take the correct turn at a fork, or pick between neighboring properties.
These highly reflective, double sided and very visible signs help emergency personnel find your home quickly in the event of an emergency.
• Highly visible day or night
• Reflective material on both sides
• Fade resistant, last for years
• Pre-drilled holes for easy installation
• Easily installed on mailboxes or wooden post
• Inexpensive and look good
• Easy for friends, family, repair and delivery person find your home too
In addition to local fire districts having information about address signs, you can also order signs through retail outlets such as www.safetysigns.com, www.smartsign.com and www.pride911signs.com.
Help yourself and your community by making sure your home can be found easily and quickly.